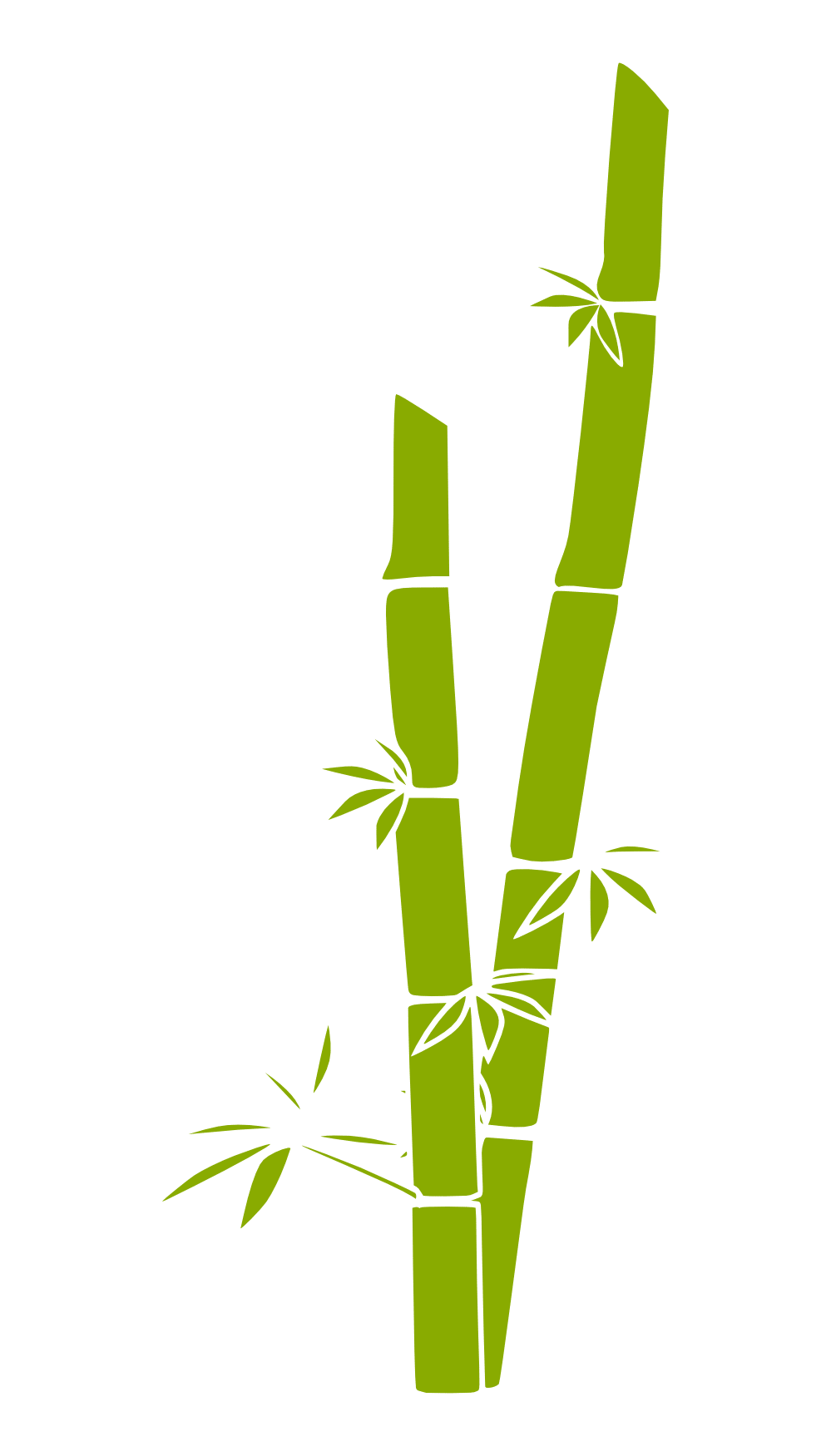 Offer a pure moment of Thaï relaxation

Thaï Forest, Traditional Massage, offers you the ideal gift to give! It's the opportunity to please those around you.
Order a gift voucher for the amount of your choice or choose one of the proposed massages.
---
Once the payment has been made and checked, you have two choices to collect the gift certificate(s).
Shipment by A Mail within Switzerland within 24 hours without additional costs | Neighboring countries – 4.00 CHF
Delivered directly at the institute
---
Not reimbursable but totally adaptable with other treatments or durations
Validity 1 year
The gift voucher cannot be used for reimbursement with your complementary insurance
Payment methods available to you
BEFORE making the payment, please contact us via the form provided, or by phone or directly on site at the institute.
Cash payment at the institute
Payment by credit/debit card. Accepted cards are : Maestro, Postcard, Visa, TWINT and Mastercard. Available at the office only.
---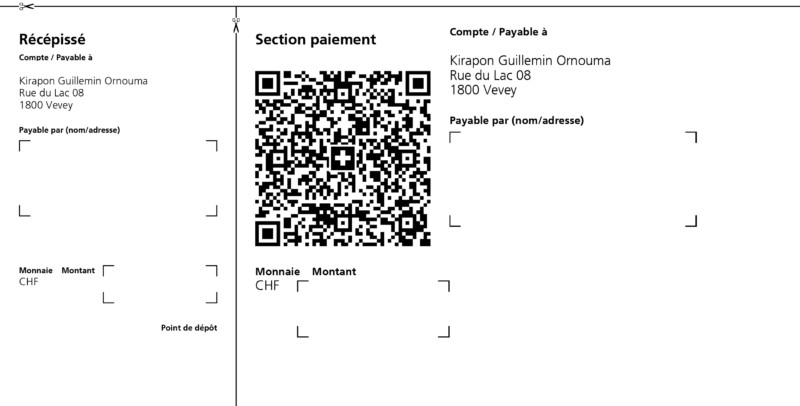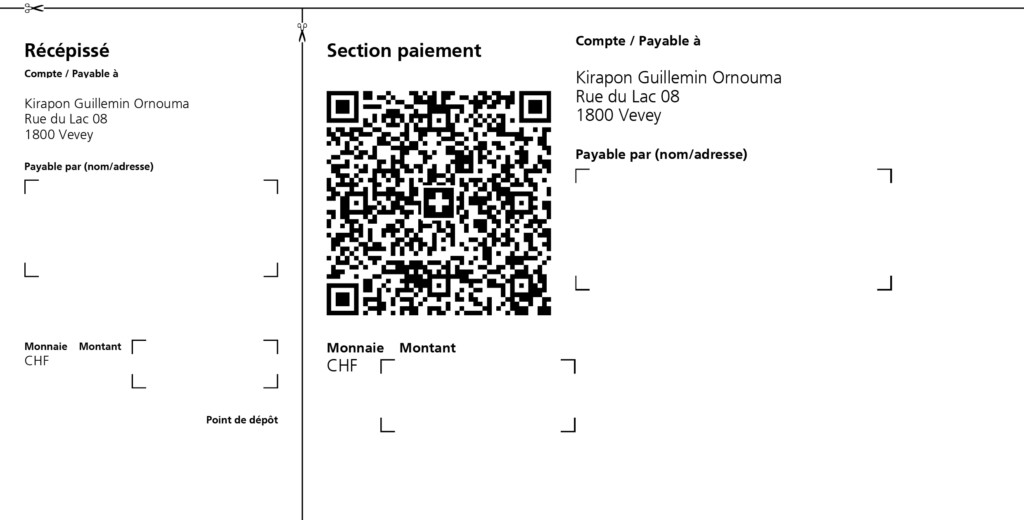 IBAN : on demand

 CCP sur demande

PostFinance SA
Mingerstrasse 20
3030 Bern
Switzerland BIC : POFICHBEXXX
Ornouma Kirapon
Thaï Forest, Traditional Massage
Rue du lac 08
1800 Vevey
In the 'Information' section, please provide your name and desired massage this will help us identify your payment.
.
Please contact us before using the Paypal button, thank you for your understanding.