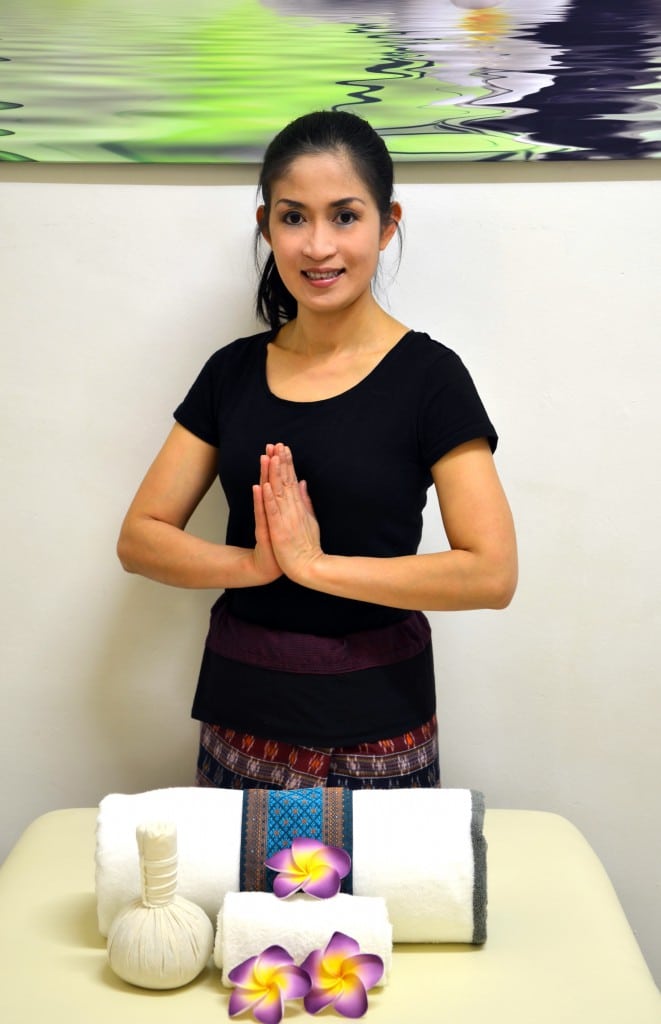 Hello, my name is Ornouma. I am originally from Thailand, more precisely from Sakon-Nakhon in the province of Udon-thani, Issan, a peaceful place where my family still lives and works the land in the traditional way.
As a child, I used to watch my mother and grandmother carefully make and administer natural remedies with the herbs harvested from the family garden. This was a great way to soothe sore muscles and minds after a long day of work in the fields.
It was with these memories in mind, and in memory of my grandmother, that I decided to begin training as a masseur in 2011.
In 2014, I obtained my certificate from the famous Wat Po massage school in Bangkok. To complete my training, I followed, in 2015, the course in academic medicine recognized ASCA with Lydeal Health in La Tour-de-Peilz.
I pay particular attention to the benefits of medicinal herbs found in Thailand. I make my own 100% natural massage oils, as well as a "Thai Forest" balm that is particularly effective in relieving aches and pains.
I speak fluent Thai, English, French and Cantonese.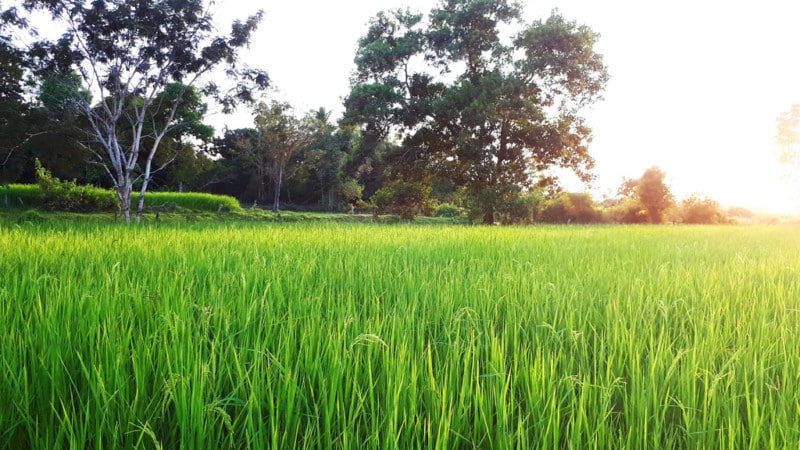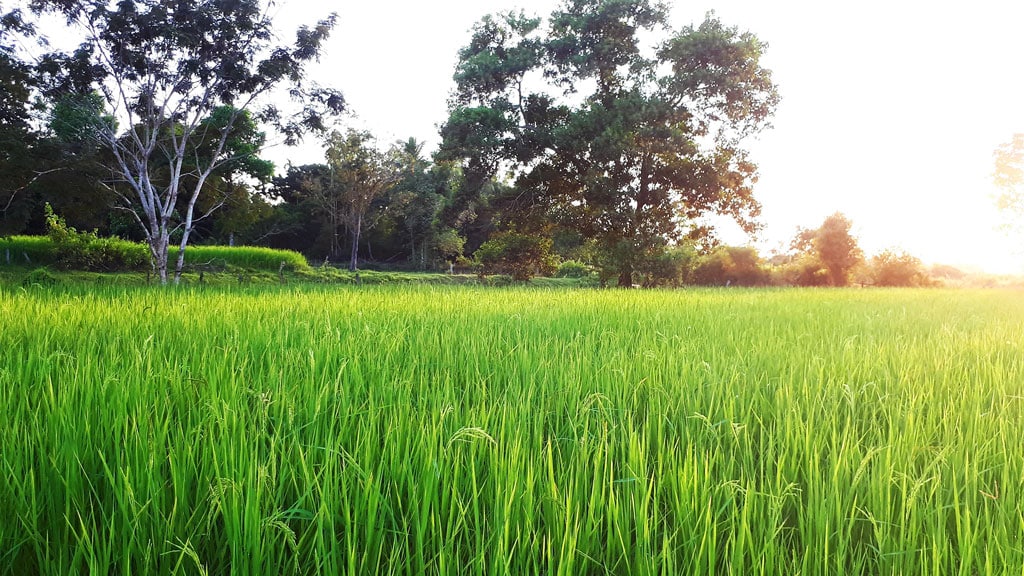 November 2018 | Sakon Nakhon
Traditional Thaï Massage and natural therapies for health
Koh Phangan – Thaïlande
Thaï Traditional Massage

Thaï Medical Massage therapy

Aromatherapy

Foot massage

Oil massage
Complete training
Cycle 1
Anatomie, physiologie, pathologie
ASCA
continuing education
Back massage

Training and certification 2019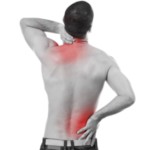 Classic massage
Complete training
Diploma of Massage Therapist "corresponding to the 2nd cycle of ASCA recognition

Massage for pregnant women
ASCA
continuing education
Cupping Massage

Training and certification 2020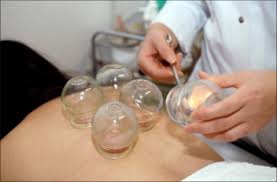 ASCA
continuing education
Ampuku Belly Massage

Training and certification 2021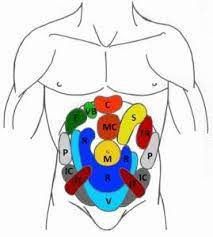 ASCA
continuing education
Japanese Facial Massage

Training and certification 2021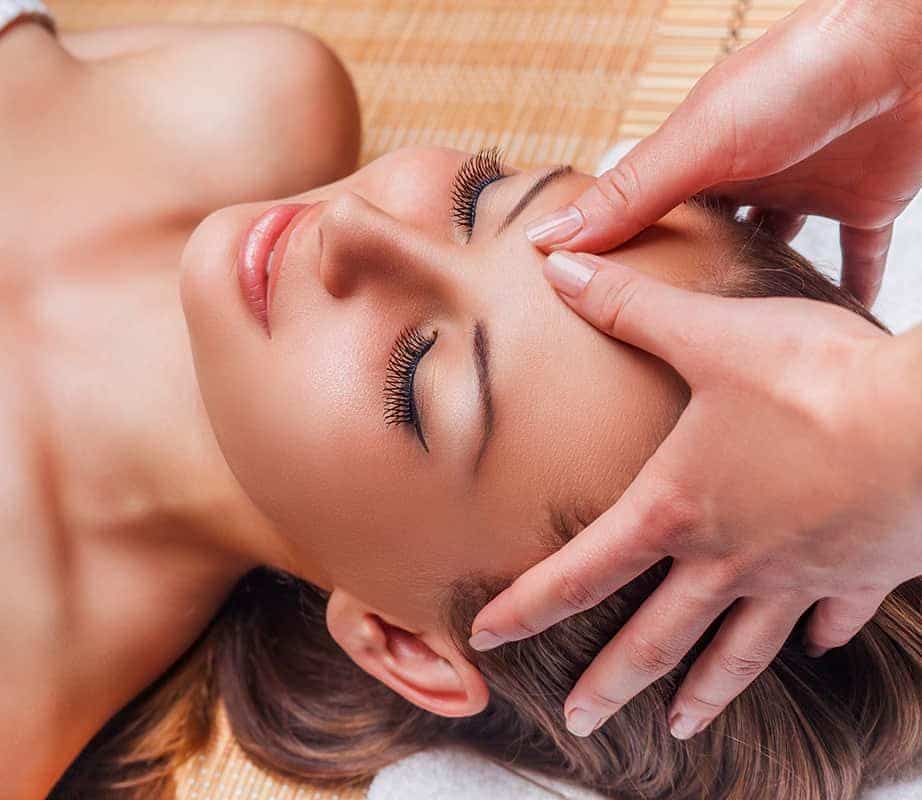 ASCA
continuing education
Trigger Point

2022 Training and Certification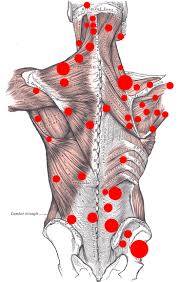 ASCA
continuing education
Bamboo massage

Training and certification 2023